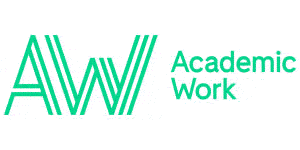 Software Developer (C++), Lempea Oy, Academic Work
Helsinki, Uusimaa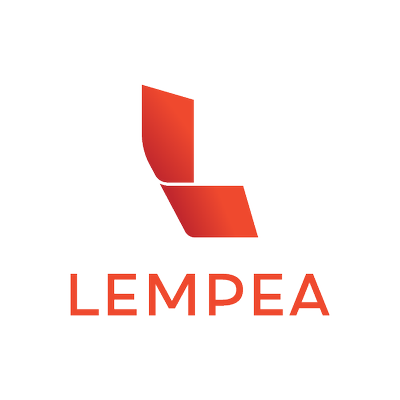 Are you interested in embedded systems, cloud computing and IoT? Our client company Lempea is looking for a new Software Developer to work with connecting embedded systems to the could. If youre eager to learn and enjoy optimistic and encouraging atmosphere, Lempea might be the place for you!

Kuvaus
Lempeas software professionals work with equipment manufacturers and providers in connecting embedded systems to the cloud.

You are offered

•   An opportunity to work with interesting large-scale customer projects
•   Support from many experienced senior software professionals in this field and an opportunity to grow into a professional
•   A possibility to be recruited to our client company with permanent position
•   A work environment where everybody is valued and part of the Lempea family!


Työtehtävät
As a Software Developer you will work directly in customer projects within Lempeas domain and also in different R&D product development projects. Lempea is also doing their own product development so you can also work within this.
Lempeas preferred approach is to work in our own teams, interacting directly with customer, on-site and at our office in Helsinki downtown. We are optimistic and want to show leading attitude towards colleagues, partners and customers. Our approach in day-to-day interactions is sincere and we enjoy our encouraging atmosphere; it is motivational, self-organized and ambitious.

Etsimämme henkilö on

•   Bachelors or Masters degree from relevant field
•   Development experience with at least one of these programming languages: C, C++, Python or SQL
•   Interest towards embedded systems, cloud computing and IoT
•   Fluent communication skills in English, Finnish is seen as an advantage
•   As a person you are co-operative, eager to learn and optimistic

Other information

•   Start: According to agreement
•   Work extent: 12 months, possibility to be recruited to our client company
•   Location: Helsinki, Kaivokatu 10 B
•   Contact information: This recruitment process is conducted by Academic Work. It is a request from Lempea Oy that all questions regarding the position is handled by
Academic Work.

Our selection process is continuous, and the advert may close before the recruitment process is completed if we have moved forward to the screening or interview phase.

Infoa asiakkaasta
Read more about Lempea here.

Kysyttävää? info@academicwork.fi, Ilmoitusnumero: 15048692