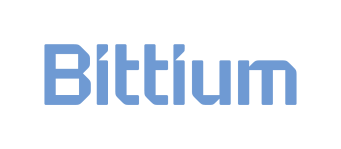 (Senior) SW Integration Engineer, Bittium
Oulu, Pohjois-Pohjanmaa 90590
Bittium is a Finnish engineering company where we design our own products and carry out demanding R&D projects for our customers all over the globe. Our core competence is in secure wireless data transfer and designing complete products and low level software. Our customers trust us when they need products and solutions for medical and defense organizations, network operators and manufacturers.

Now we are looking for a SW Integration Engineer with competence in integration and good understanding of CI systems to work in our Android projects in Oulu. As an integration engineer your working field would vary from implementing and or integrating our own critical SW to 3rd party SW integration. The tasks also include CI related build and test automation framework development and SW releasing.

What you need for the job:
• Good understanding on embedded Linux system setup and optimizations
• Good programming, scripting and debugging skills
• Experience of GIT
• Linux server/service/daemon setup understanding
• Experience in continuous integration and test automation
• Experience in agile software development projects
• The more you know about Android, the better
• Fluency in written and spoken English
• Good communication and team working skills

At Bittium, in addition to versatile work in the spearhead of technology, you will get to be part of a great working community; Read about our employee value proposition and benefits here. Send your application today; we will start interviewing as soon as potential candidates emerge.