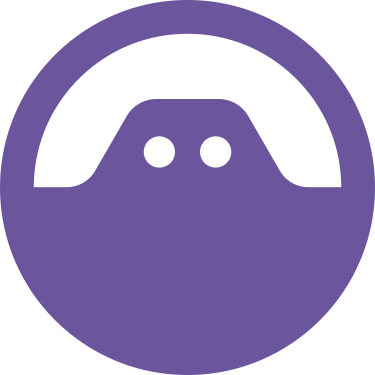 Senior DevOps Engineer - Gaming, Monster Talent Acquisition
Prague, Prague 186 00
At Monster Career, we enjoy connecting smart professionals with new challenging projects! To do so, we're cooperating with a company in the online games industry. With their highly performing games development center in Prague, they are not only games and interface designers, but also engineers of complete gaming business platforms.


Their team has around 100 people of over 27 different nationalities and their culture is based on multiculturality, flexibility, and innovation. If gaming is one of your passions or if you are interested in working in this industry, we are open to meet you!


Let's look at some extra technical information, but don't forget to check the benefits out!

You will have the chance to build from scratch the company's DevOps strategy and tools. The ideal candidate will have a strong background in software engineering and will employ DevOps tools to improve the development of the team's production. If you would like to have a pivotal role in designing and implementing strategic processes that elevate the company to resounding success, then we want to hear from you!
YOU WILL BE RESPONSIBLE FOR:
• Shaping the department's strategy to achieve the company's mission and core objectives.
• Mentoring DevOps team members about new technologies, implementation, and procedures.
• Communicating risks and progress to stakeholders.
• Creating design, architecture and/or implementation documents for new features built by the team.
• Implementing new features.
• Developing and reviewing test automation.
• Delivering tasks accurately and on-time.
• Troubleshooting production issues.
YOU CAN BRING TO THE TEAM YOUR:
• Strong Linux expertise
• Fully proficient with Docker
• Extensive Kubernetes experience
• Redis proficiency.
• Maintain Java web applications.
• Experience with cloud providers - Google Cloud.
• Implement automation tools and framework (CI/CD pipelines).
• Proficient understanding of code versioning tools, such as Git.
• Experience working in an agile environment
• PostgreSQL proficiency
• Nginx, Spark/Flink, Elastic Stack background – an advantage
• Fluent English
YOU DESERVE TO RECEIVE:
• Full-time job in Prague with visa sponsorship and relocation support if required
• Competitive salary compensation assigned according to your skills and experience

• Flexible working hours, occasional home office
• Friendly working environment, offices with PlayStation, football table, stocked kitchen (snacks, fruits, vegetables, coffee, juices, etc)
• Unlimited paid vacation and 12 sick days
• Languages courses
• Private pensions savings contribution
• Meal vouchers, Multisport card
• Personal and professional development (training, courses, etc)
Give yourself the chance to develop your career and join a top employer, and if you feel is not the right job for you but you know someone for whom it can be, our referral program offers you a €100 Amazon Voucher, feel free to contact me at
carlos@monster.cz
CHALLENGE ACCEPTED?
Etätyömahdollisuus
Ammatillinen koulutus
Joustavat työajat
Kahvila
Palkalliset sairaspäivät
3 000,00 € - 5 200,00 € kuukaudessa