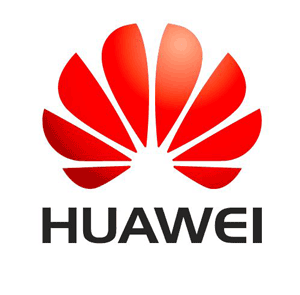 Radio Network Planning & Optimization Engineer, Huawei Technologies Oy (Finland) Co. Ltd
Helsinki, Uusimaa
About Huawei
If you are considering the challenge of a new role in a rapidly growing global company, this is an excellent opportunity to become a part of a great team with scope for long-term opportunity and rewards. Finland Huawei is growing quickly and this position will have a strong presence . We are offering a challenge and the opportunity for you to grow with us. You can read more in https://www.linkedin.com/company/huawei/
Now we're looking for:
Radio Network Planning & Optimization Engineer
Job Description:
Provide an optimization solution for GSM, UMTS,LTE and trace the solution to complete with operators.
E2E network optimization, e.g. RF, parameter and feature, capacity, traffic flow and management.
Analyze the wireless network performance, provide KPI reports.
Drive test, data analysis, drive test report.
Interface and communicate with customer, responsible for customer satisfaction.
Organize technical workshop and meetings.
Network insight of analyzing, designing, planning and operating of mobile networks.
Design and plan wireless site for 2G/3G/4G network with simulation tool.
New feature testing and technical discussion with customer.
Integration troubleshooting support.
Familiar with radio planning tool and optimization tools, use the tools to work in high efficiency way.
Implement and optimization work flow, low cost service delivery.
Main Skills needed:
Bachelor degree in Telecommunication/Computer/Automation or related fields
Fluency in English and Finnish. Priority of good Finnish language
3 years wireless network optimization experience
Experience in Huawei/NSN/Ericsson optimization project is preferred
Expert knowledge of 2G/3G/4G technologies
Familiar with the basic principles of mobile communication network and the main protocol, signal procedure understand the traditional KPI
Excellent team spirit with good communications and interpersonal skills, having the service consciousness
Skilled computer operation
Other Information:
Local place:Helsinki, Finland
Last Applying Date: 30, September
If you are interested in this item, please send your CV or questions to us: finland.talent@huawei.com