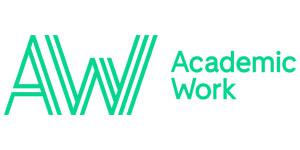 Project Manager, Sofigate, Academic Work
Espoo, Uusimaa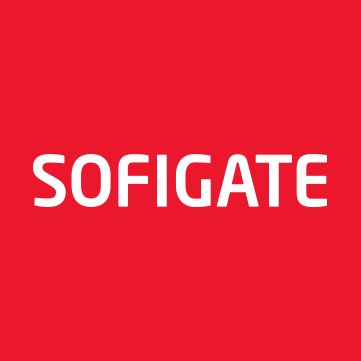 Would you like to be part of the ongoing business technology revolution? Our customers are developing and taking new emerging technologies and services into use. Often the situation is new for them or they are short with resources and they need support to make sure that the planned value is realized.
We are currently looking for Project Managers to write new customer success stories and paths.

Kuvaus
First and foremost, we look for people with attitude, curiosity and passion for making a difference! If you have an entrepreneurial attitude, while being a good team player, and you can take responsibility of your own work as well as build trust with your customers, you are the one we are looking for!

With a combination of transformation and strategic capabilities of a global management company and the agility and innovativeness of a modern digital enterprise, we help organizations lead business and digitalization. Our mission is to ensure that our customers success continues in the changing world and to support them in finding new business possibilities in the technology disruption.
We offer you a dynamic work environment, with a steep-learning curve, an opportunity to drive your own areas of responsibility and to learn more about working within a business technology company and take career to the next level. We offer an extensive learning and development program for all our employees covering e.g. areas like Business Technology Standard, project management, consulting and facilitation. In addition, we collaborate closely with Hintsa Performance and offer versatile well-being services and programs to all our employees.
Your location will be Helsinki metropolitan area. This position is permanent and full-time.

Etsimämme henkilö on
To succeed in your work, you will need following experiences and skills:

•   As a person you are bold and curious
•   You have a wide network and you enjoy interactions with new acquaintances
•   Leadership and management skills and a passion to grow in these areas
•   Convincing communication with the stakeholders and decision makers (fluent in both Finnish and English, and Swedish is a plus)
•   Perhaps you are a PowerPoint wizard, you are quick to create presentations and they are concise
•   You call for attention and make an impact in teams meetings and in large stages alike
•   You are a top-tier customer servant and have a desire to succeed together with the customer
•   You understand what it takes to make a change in customer organisations, perhaps you are familiar with change management methodologies and at minimum have an interest in learning more

If you are seeking for more senior position, we expect you to have a solid experience in:

•   Managing business technology projects successfully
•   Utilising one or more market leading platforms
•   Change management aspect of successful projects
•   Customer testimonials and writing point of view articles
•   Multivendor ecosystems
•   Stakeholder management and C-level communication
•   One or more business functions (e.g. HR, finance, production)
•   Working with both business and IT
•   Consulting

Other information

•   Location: Tekniikantie 12, Espoo
•   Start: according to agreement
•   Work extent: fulltime, permanent
•   Contact information: This recruitment process is conducted by Academic Work. It is a request from Sofigate that all questions regarding the position are handled by
Academic Work.

Our selection process is continuous and the advert may close before the recruitment process is completed if we have moved forward to the screening or interview phase.

Infoa asiakkaasta
Read more about our business here.

Kysyttävää? info@academicwork.fi, Ilmoitusnumero: 15050348