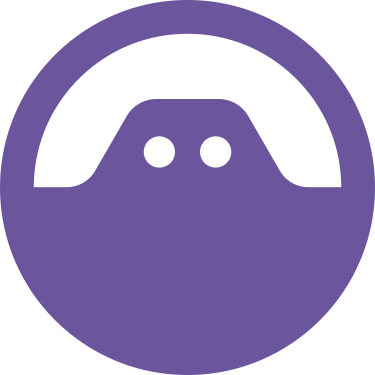 Marketing Executive ., Monster Talent Acquisition
Prague, Prague 186 00
Alma Career Oy is a Finnish holding company owning job search portals and recruiting teams in richly diverse countries (Czech Republic, Finland, Croatia, Estonia, Hungary, Latvia, Lithuania, Poland, Slovakia and beyond).
Currently, we are looking for a new enthusiastic and creative colleague on the Marketing Executive position. He/she will be backing the international activities of Alma Career in the Central and Eastern European region as well as local activities of our Czech brand Monster.cz. We are based in Prague - Karlín, where you can find a plethora of coffee places and restaurants.
YOU WILL BE RESPONSIBLE FOR:
As Marketing Executive, you will be responsible for our marketing activities, preparation of marketing materials, newsletters, websites, and social networks. It's quite a lot of activities, but do not worry! You will cooperate with skilled colleagues in the office as well as with agencies. You can expect communication with our marketing colleagues in the Central and Eastern European branches (that's why good English is a must). You will have the opportunity to develop your own ideas and creativity, however, you must have a strong ability to get things done.
YOU CAN BRING TO THE TEAM YOUR:

High-school or University degree;
Initiative and creative personality;
Advanced English knowledge and Czech OR Finnish;
Ability to organize own work and to manage agencies;
End-to-end project management;
Thoroughness & responsibility;
Some experience in marketing, including digital;
Willingness to bring new ideas towards building our brand;
Management of social networks;
Event management;
Sales & recruiter team support.
And as an advantage:
Experience in a similar position;
Job search trends and interest in HR;
Basic knowledge of web analytics.
YOU DESERVE TO RECEIVE:
Competitive salary;
Cafeteria benefit card for 12.000 CZK per year;
Meal vouchers;
5 weeks of paid vacation and 4 sick days per year;
Laptop and cell-phone also for private use;
Home office possibility and high level of flexibility and independence;
Friendly atmosphere and modern office in a great location;
Possibility to contribute to meaningful international projects;
Support in learning and personal development.
If your working style is independent and goals are your engine, you appreciate a friendly proactive team and the opportunity to meet the best professionals all around Europe, then you are going to like this job. Join us and explore your potential, let's talk about it!
Ammatillinen koulutus
Etätyömahdollisuus
Kahvila
Palkalliset sairaspäivät
Joustavat työajat