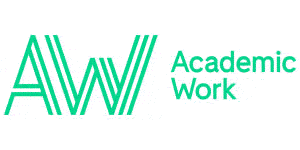 Junior Python Developer to LocalBitcoins Oy, Academic Work
Helsinki, Uusimaa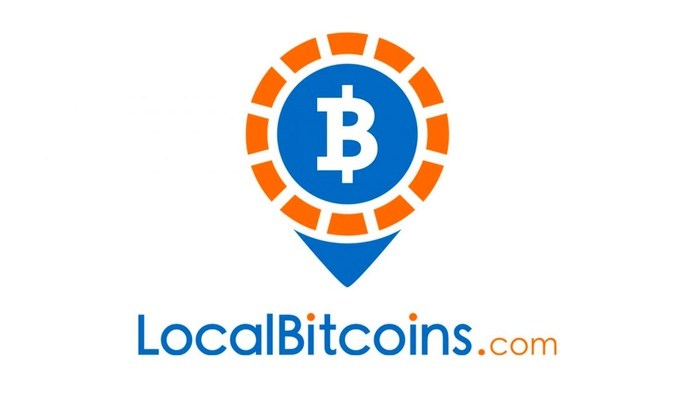 Are you skilled in Python or possibly in React, open for new challenges, and eager to learn more? We are looking for a Junior Developer for our client company LocalBitcoins. The job duties can be modified according to your interests and you will be supported by a team of experts. This is a unique opportunity to grow and develop your skills as a part of a modern company specialized in trading Bitcoins into local currency.

Kuvaus
As a developer you will work as a part of LocalBitcoins development team of 15 persons. You will be using mostly Python or possibly React JS to develop their trading platform. Your skills can be acquired from education, relevant work experience, or personal projects. Knowledge of other programming languages and programming experience is seen as advantage.

The daily tasks and weekly duties are modified according to your skills, interests, and personality. If you are packed with motivation and have a desire to develop yourself as an expert, you can take part in various development projects and meetings. If you prefer working independently, the tasks can be modified to fit your ways of working. We, however, hope that you have good communication skills to be able to interact with other developers.

You are offered

•   A change to develop as both an employee and as a Developer
•   The support of a team of experts and the possibility to modify your job duties
•   As a consultant at Academic Work you are offered a great opportunity to grow as a professional, extend your network and establish valuable contacts for the future


Työtehtävät

•   Back-end development using Python or possibly front-end web development using React JS
•   Other tasks according to skills and interests


Etsimämme henkilö on

•   Relevant academic background and/or relevant work experience
•   Knowledge of Python or React
•   Interest and motivation to learn more
•   Fluent skills in English, Finnish is seen as an advantage

Knowledge of other programming languages is seen as an advantage.

As a person you are

•   Motivated to learn and to develop
•   Communicative
•   Solution-oriented

Other information

•   Start: As soon as possible
•   Work extent: 12 months, with the aim of getting recruited to the client company
•   Location: Helsinki or Pori
•   Contact information: This recruitment process is conducted by Academic Work. It is a request from LocalBitcoins that all questions regarding the position are handled by
Academic Work.

Our selection process is continuous, and the advert may close before the recruitment process is completed if we have moved forward to the screening or interview phase.

Infoa asiakkaasta
At LocalBitcoins people from different countries can exchange their local currency into bitcoins. They also provide a web wallet from where you can send and receive Bitcoin transactions.

Kysyttävää? info@academicwork.fi, Ilmoitusnumero: 15048621