Junior Business Controller for Arla Foods Oy, Academic Work
Sipoo, Itä-Uusimaa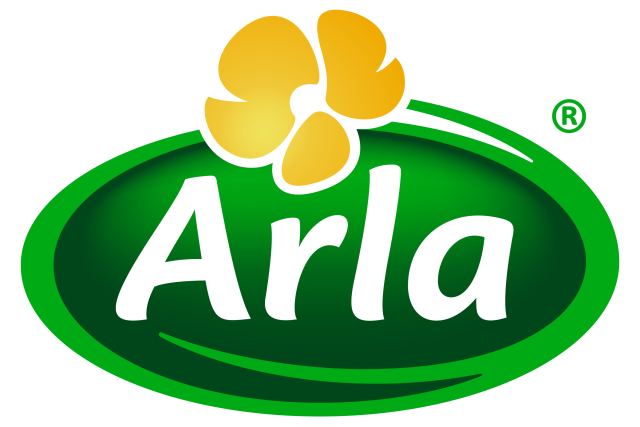 Are you ready to take the next step on your career? This is just the opportunity you have been searching for. This is your chance to be a part of an ambitious finance team in a multinational company. Interested? Read more from below!

Kuvaus
We offer

•   A chance of working on the commercial side of the business
•   A place in the organization very close to the full value chain
•   Responsible duties in financial forecasting, analysis and reporting
•   Position where you can support the Finance business partners and Finance Director of the company


Työtehtävät

•   Cost controlling - ensuring transparency & accuracy in cost reporting
•   Accounting for rebates and discounts
•   Enter and validate financial forecasts in forecast system
•   Run finance reporting
•   Prepare finance presentations


Etsimämme henkilö on

•   Experience from finance or accounting
•   Graduate from business area
•   Strong IT-skills (MS office and preferably SAP)
•   Fluent in business English and Finnish
•   Service minded with a strong customer focus
•   Proactive
•   Has attention to detail and strives for continuous improvement

Muuta tietoa

•   Start date: As soon as possible
•   Duration: 12kk
•   Location: Kotkatie 34, 01151 Söderkulla
•   To apply for the job click on Apply here below. Remember to attach your CV into your application! We only handle applications through our website but if you have questions about the position you can reach us via email in hel02@academicwork.fi Please write the advert ID in the subject and paste the advert link in the mail.


Infoa asiakkaasta
Arla Foods Oy

https://www.youtube.com/watch?v=gVLuEWsvU5M&feature=youtu.be

Kysyttävää? info@academicwork.fi, Ilmoitusnumero: 15025476