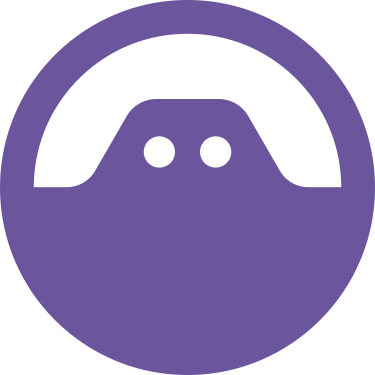 Java SW Engineer - Gaming Industry, Monster Talent Acquisition
Prague, Prague 186 00
At Monster Career, we enjoy connecting smart professionals with new challenging projects! To do so, we're cooperating with a company in the online games industry. With their highly performing games development center in Prague, they are not only games and interface designers, but also engineers of complete gaming business platforms.

Their team has around 100 people of over 27 different nationalities and their culture is based in multiculturality, flexibility and innovation. If gaming is one of your passions or if you are interested in working in this industry, we are open to meet you!

Your knowledge is already so advanced that the type of challenge you are looking for isn't as easy as resolving 10 + 100, and you'd rather work on something new which you can implement by yourself than working over maintaining old code. Your task is to build a system which handles and processes the volume stream of data of million transactions per minute. For this purpose, you'll use Flink, Kafka, and Java deploying on Kubernetes.

Your ideas are welcome, your team wants to hear them and work on them... don't spend your knowledge in something old, bring something new to life!



YOU WILL BE RESPONSIBLE FOR:

• Coordinate with the Business Analysts to gather requirements.
• Create design, architecture and/or implementation documents for new features
• Implementation of new features.
• Maintains and enhances the backend system used by operators to control the casino.
• Integrates payment processing solutions into the casino software.
• Attends and actively participates in code reviews.
• Assist the QA team during the validation process.
• Develops and reviews unit tests.
• Tests and debugs code.
• Completes logistical tasks accurately and on-time.
• Troubleshoot issues in the field.


YOU CAN BRING TO THE TEAM YOUR:

5+ years of object-oriented design and development
5+ years of experience in core technologies: Java, Kafka and Flink or Spark – MUST
5+ years working with SQL Server/Postgres – MUST
3+ years of experience in NoSQL such as Cassandra, MongoDB or similar technology – MUST
Microservices development experience – A MUST
2+ years of experience with Linux.
2+ years working with .NET (Advantage)
2+ years of development using DB (RDBMS, NoSQL) and caching (e.g Redis) solutions,
Have experience with Containerization (Docker, Kubernetes, etc).
Gambling industry experience – A huge advantage
Strong verbal and written communication skills, interpersonal skills.
• Fluent English


YOU DESERVE TO RECEIVE:

• Full-time job in Prague with visa sponsorship and relocation support if required
• Flexible working hours, occasional home office
• Friendly working environment, offices with PlayStation, football table, stocked kitchen (snacks, fruits, vegetables, coffee, juices, etc)
• Unlimited paid vacation and 12 sick days
• Languages courses
• Private pensions savings contribution
• Meal vouchers, Multisport card
• Personal and professional development (training, courses, etc)


Give yourself the chance to develop your career and join a top employer, and if you feel is not the right job for you but you know someone for whom it can be, our referral program offers you a €100 Amazon Voucher.

CHALLENGE ACCEPTED?
Ammatillinen koulutus
Etätyömahdollisuus
Kahvila
Joustavat työajat
Palkalliset sairaspäivät