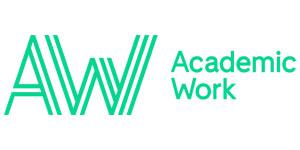 Global Pricing Expert to Konecranes, Academic Work
Hyvinkää, Uusimaa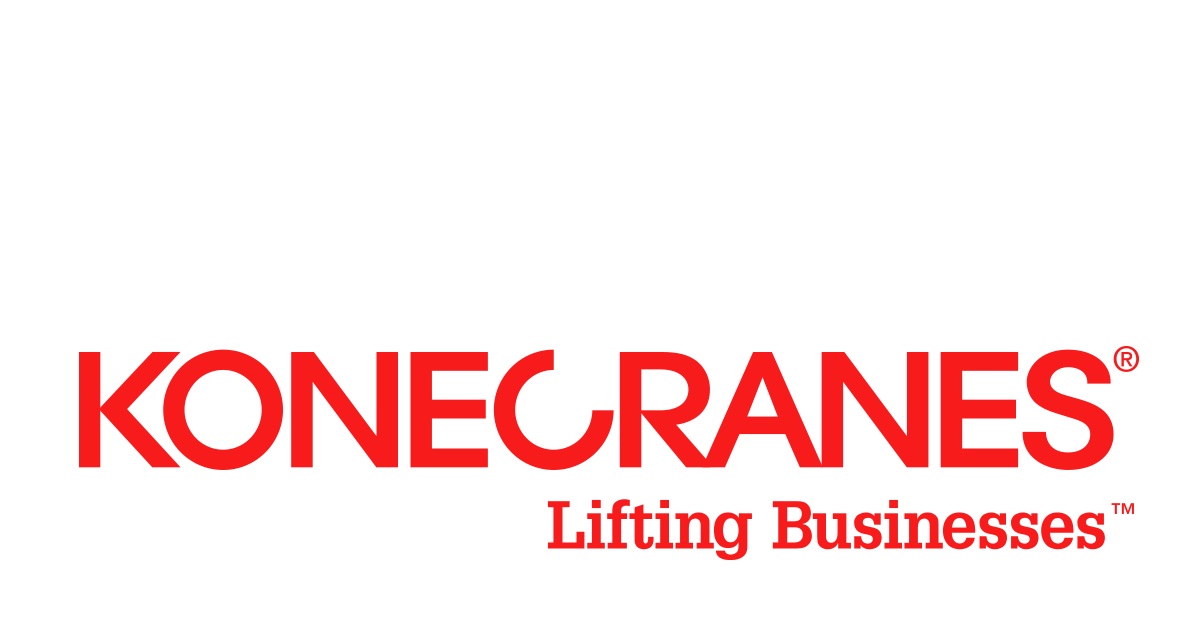 Konecranes islooking foran analyticalGlobal Pricing Expert to manage pricing on a global level. If you havealready some experiencefrom working in a global environment and preferably some previous knowledge about pricing but above all an eager to learn attitude andprocess driven mindset,this might be the right job for you!

Kuvaus
As Global Pricing Expert, you will be responsible for managing pricing on a global level. You will verify the effectivity of the pricing tools and support the tools functions. In addition, you will keep track of the price recommendations and obverse the market area. This is a key role to ensure that the Konecranespricing is competitive and up-to-date.

You are offered

•   A chance to work in a global environment
•   An interestingrole with responsibility and possibility to grow and develop


Työtehtävät

•   Verifying the effectivity of pricing tools
•   Support pricing tools functions
•   Keep track of the price recommendations and market areas


Etsimämme henkilö on

•   A relevant academiceducationalbackground
•   Previous experience in global environment and some understanding in pricing
•   Good communicationand team workskills
•   Willingness to travel
•   Fluentspoken and written English

Finnish and German languageskillsare seen asan advantageas well as prior experience and knowledge in pricing and pricing tools.

As a person you are:

•   Analytical
•   Flexible
•   Responsible

Other information

•   Start: According to agreement
•   Work extent: Permanent
•   Location: Koneenkatu 8, Hyvinkää
•   Contact information: This recruitment process is conducted by Academic Work. It is a request from Konecranes that all questions regarding the position is handled by Academic Work.

Our selection process is continuous and the advert may close before the recruitment process is completed if we have moved forward to the screening or interview phase.

Infoa asiakkaasta
Konecranes is a world-leading group of Lifting Businesses, serving a broad range of customers, including manufacturing and process industries, shipyards, ports and terminals. Regardless of your lifting needs,Konecranesis committed to providing you with lifting equipment and services that increase the value and effectiveness of your business.

Kysyttävää? info@academicwork.fi, Ilmoitusnumero: 15034042