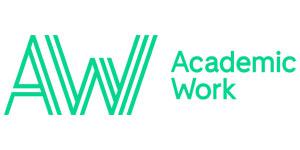 Finnish speaking person to the beauty industry at Henkel, Academic Work
Helsinki, Uusimaa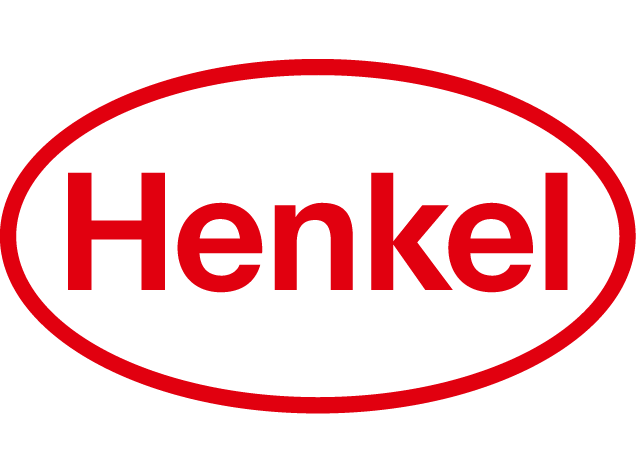 Do you want to work at a big, international company? We are now looking for a Customer Service Agent who enjoys working with customer relations at Henkel Norden. Heres an opportunity for you to work at a company within the beauty industry. Dont miss this chance - apply now!

Kuvaus
Academic Work is now looking for a new co- worker for Henkels Customer Service team. Academic Work is responsible for the recruitment process but the candidate that proceed will be employed directly by our client.

You are offered

•   A big international employer
•   Great clients
•   The possibility to work with improvement projects


Työtehtävät
As a Customer Service Agent at Henkel you will have a key role in the daily contact with customers and give support to them about order- and distributional questions, mainly via e- mail and telephone.

Your main tasks will be:

•   To make sure that the order processes are moving forward
•   Update your clients master data
•   Supervise that the prices and discounts are correct
•   Support the sales team about the product availability

You also have the opportunity to participate in improvements of the processes within order processes and customer cooperation areas.

Etsimämme henkilö on

•   Have graduated from high school, preferably within Logistics/Administration, or have work experience within relevant area such as Customer Service and Logistics/Administration
•   Have good understanding of the Office- package, especially Excel
•   Speaks and writes unambiguously in Finnish, Swedish and English

It will be considered an additional qualification if you have knowledge within SAP

As a person you are:

•   Service minded
•   Accountable
•   Cooperative
•   Focused on results

Other information

•   Start: As soon as possible
•   Work extent: Full time
•   Location: Stockholm
•   Contact information: This recruitment process is conducted by Academic Work. All questions regarding the position is handled by
Academic Work.

Our selection process is continuous and the advert may close before the recruitment process is completed if we have moved forward to the screening or interview phase. If you have a last date for application, keep in mind that you cannot close the advert before all applications has been reviewed.

Infoa asiakkaasta
Henkel operates globally with a well-balanced and diversified portfolio. The company holds leading positions with its three business units in both industrial and consumer businesses thanks to strong brands, innovations and technologies. Founded in 1876, Henkel looks back on more than 140 years of success. Henkels preferred shares are listed in the German stock index DAX. The DAX-30 company has its headquarters in Düsseldorf, Germany. Henkel employs around 53,000 people worldwide, around 85 percent of whom work outside of Germany. As a recognized leader in sustainability, Henkel holds top positions in many international ratings and rankings.

Kysyttävää? info@academicwork.fi, Ilmoitusnumero: 15026816