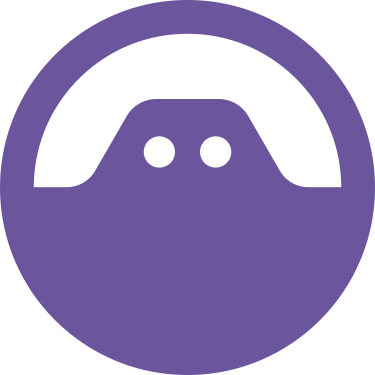 DB Engineer - Healthcare Industry, Monster Talent Acquisition
Prague, Prague 186 00
At Monster Career we enjoy connecting smart professionals with new challenging projects! To do so, we're cooperating with an American software company specializing in development of healthcare solutions, with headquarters in Boston, United States and offices in Prague, Czech Republic and Alicante, Spain.

The company has around 250 employees in total, and your team is located either in Prague (40 employees) or Alicante (21 employees), you can join one of these two offices! They are working on a unique product used by the largest healthcare insurance providers in the USA (Fortune 500 companies) and in Spain.

The purpose of this application is to ''Manage'' the hospitals, doctors and care providers, making sure that they are provided with everything they need in a good amount, which is enough and won't be overspent. The software is also doing a follow-up of the patients based in their medical history, checking that they are using the service in a proper way and not abusing of it, it checks their health status and their recovery cycle.


YOU'LL BE FOCUSED ON:
• Implement/code functional and non-functional requirements in T-SQL
• Be involved in performance bottleneck analysis and improvements
• Participate in Agile process: backlog grooming, daily scrum, sprint planning, and review, retrospective
• Collaborate with other members of the architecture, engineering and QA teams
• Work with our US/Spain employees, specifically other developers, architects, business analysts and DBAs to participate in requirements definition and implementation.


YOU CAN BRING TO THE TEAM YOUR:
• T-SQL programming experience
• English at a working proficiency
• Nice to have: Performance tuning, SSIS experience, experience with Availability Groups and replication.


YOU DESERVE TO RECEIVE:
• Five weeks of vacation and eight sick days
• Small offices rather than a large open space
• Stock option like awards and bonuses
• Home office two days per week
• MultiSport card
• Company-sponsored lunch once a week
• Company-sponsored team buildings a couple of times per year
• Work with leading technologies, experts in the field, and a friendly international environment
• Offices located right at the center of Prague

Give yourself the chance to develop your career and join a top employer, and if you feel is not the right job for you but you know someone for whom it can be, our referral program offers you a €100 Amazon Voucher.

CHALLENGE ACCEPTED?
Ammatillinen koulutus
Etätyömahdollisuus
Kahvila
Palkalliset sairaspäivät
Joustavat työajat
60 000,00 Kč - 120 000,00 Kč kuukaudessa